Torrenting has become one of the most popular methods for sharing files online. Whether you're downloading movies, music, or software, using a torrent client can make the process faster and more efficient. However, with the plethora of options available, choosing the right torrent client can be overwhelming. In this article, we will review some of the best torrent clients that are not only secure but also user-friendly.
---
What is a Torrent Client?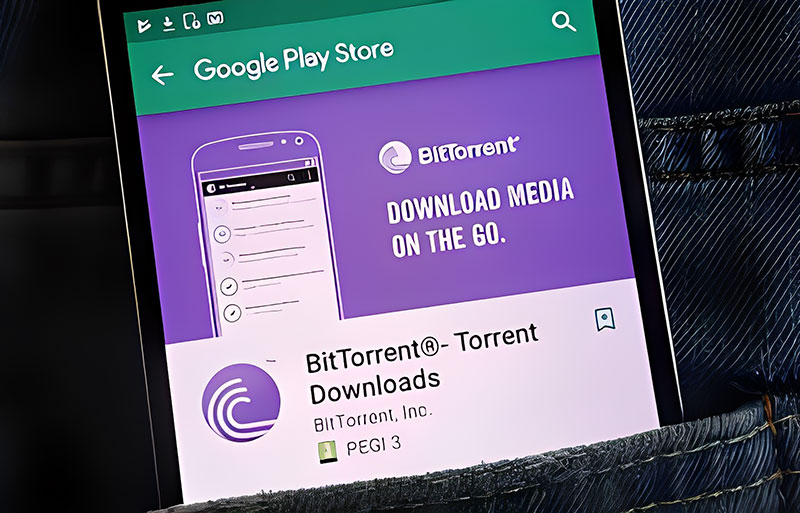 A torrent client is a software that enables you to download and upload files using the BitTorrent protocol. Unlike traditional file download, which happens from a single source, torrents work by distributing the file across multiple sources. This not only speeds up the download process but also ensures that the file is available even if one source goes down.
---
Criteria for Choosing a Torrent Client
When selecting a torrent client, there are several factors you should consider to ensure that you're making a secure and user-friendly choice. These include:
Security
The security of the torrent client is paramount. You want to ensure that the software does not contain any malware and that it protects your privacy while you're downloading and uploading files.
User-Friendliness
The torrent client should be easy to use, even for beginners. It should have a clean and intuitive interface that makes it simple to find and download the files you need.
Features
Look for a torrent client that offers a range of features, such as the ability to prioritize downloads, schedule downloads, and limit bandwidth usage. These features can enhance your torrenting experience and give you more control over the process.
Support and Updates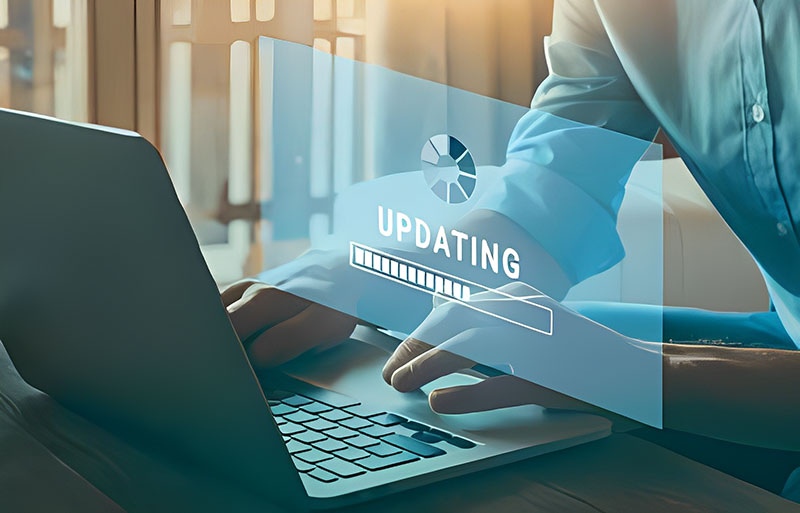 Choose a torrent client that is regularly updated and has a strong community or customer support. This ensures that any bugs or security vulnerabilities are quickly addressed.
Compatibility
Ensure that the torrent client is compatible with your operating system and any other software you may be using.
Now that we have covered the basics and the criteria for choosing a torrent client, let's dive into the reviews of some of the best options available
---
Reviews of the Best Torrent Clients
1. qBittorrent
qBittorrent is often hailed as one of the best torrent clients available. It's open-source, which means it's free from any hidden malware or adware. The interface is clean and intuitive, making it easy for both beginners and experienced users. One of its standout features is the built-in search engine, which allows users to search for torrents directly from the client.
2. Deluge
Deluge is another open-source torrent client that's been around for a while. It's lightweight and can be used as both a desktop client and a server. Deluge is highly customizable, with a range of plugins available to enhance its functionality. Its encryption capabilities ensure that your torrenting activities remain private.
3. uTorrent
While uTorrent is one of the most popular torrent clients, it's worth noting that it does come with ads in its free version. However, it's lightweight, easy to use, and has a range of features that make torrenting a breeze. The Pro version offers additional features like virus protection and HD media player.
4. Transmission
Transmission is a favorite among macOS users, though it's available for other platforms as well. It's open-source and prides itself on being lightweight and straightforward. Transmission doesn't pack as many features as some other clients, but its simplicity is what draws many users.
5. FrostWire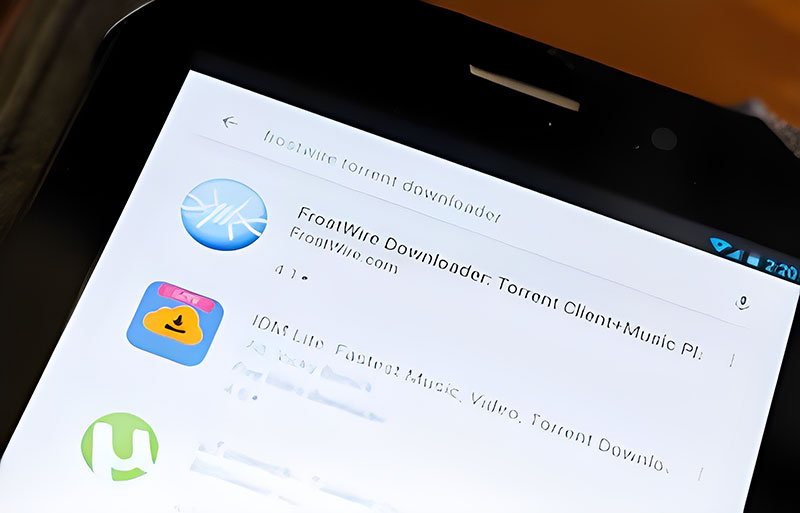 FrostWire started as a fork from LimeWire, another file-sharing program. It has since evolved into a comprehensive torrent client with built-in cloud downloading and media playback capabilities. Its interface is user-friendly, and it comes with a built-in media player.
---
Facts and Figures
Torrenting is responsible for about 3.35% of total global internet traffic.
While torrenting itself is legal, downloading copyrighted content without permission is illegal in many countries. It's essential to use torrents responsibly and ensure you have the right to access the content you're downloading.
---
Closing Comments
Torrenting remains a popular method for sharing files, and with the right client, it can be a secure and efficient process. When choosing a torrent client, prioritize security and user-friendliness. Remember always to respect copyright laws and use torrents responsibly. Whether you're a seasoned torrenter or just starting out, there's a torrent client out there that's perfect for you. Happy torrenting.